Guaranteed Old Course Tee Times
Authorised Provider
AUTHORISED PROVIDER OF GUARANTEED OLD COURSE TEE TIMES
St Andrews Golf Travel is an Old Course Tee Times Authorised Provider as appointed by St Andrews Links Trust. Our allocation of guaranteed Old Course tee times are available to visiting golfers as part of a customised golf package which include accommodation, transport and golf (minimum 5 night stay).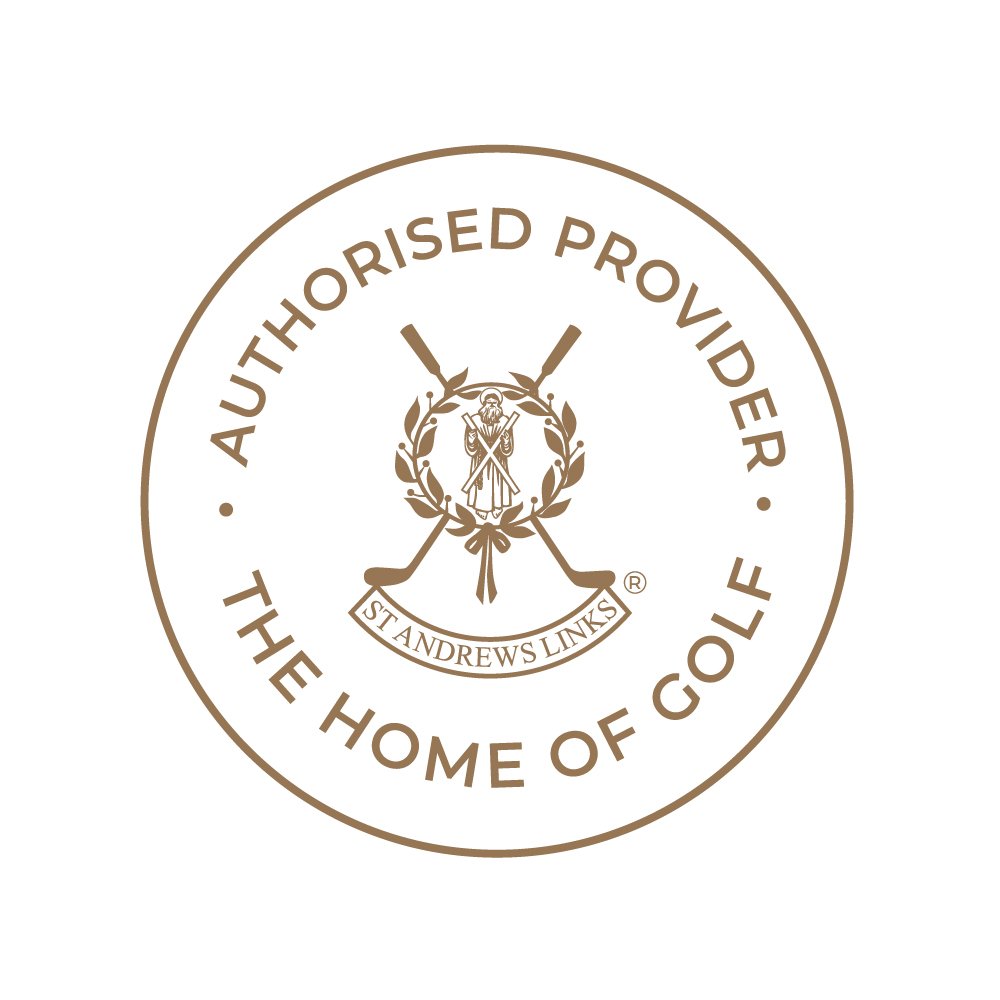 We offer a selection of accommodation options ranging from three star to five star along with luxury self catering townhouses. All guaranteed Old Course packages can be combined with extended trips to incorporate other parts of Scotland, Ireland or England
To view our sample 5-night Experience, please CLICK HERE
To view our sample 7-night Experience, please CLICK HERE
The Old Course at St Andrews is the most famous golf course in world golf and the Mecca to which every golfer aspires to make pilgrimage at least once in a golfing lifetime. From the iconic Swilcan Bridge on the Old Course to Tom Morris's masterful architecture on the New Course, this is one of the most renowned golfing locations in the world.
Authorised Provider